In 2006, at the age of 15, Mark Basa was convicted of killing another young man in a fight involving fifteen youths.  He served his sentence but was then moved to the Villawood Detention centre where he has remained for three and a half years awaiting deportation to PNG. 
He has been in Australia since he was a child,his family were given protection and are now themselves Australian citizens living in Australia.  He requires daily medication to keep him alive for a pancreatic disorder that started during his incarceration; this medication is not available in PNG.  While the minister has deemed that he should be deported the Federal Court has found in favour of Mark, but the minister is standing firm and he has now been transported from the Villawood Detention Centre to Perth.
He has served his time and if he is deported he will die.  His deportation should be stopped and he should be released to the care of his family.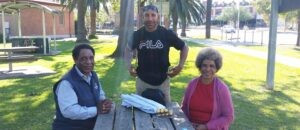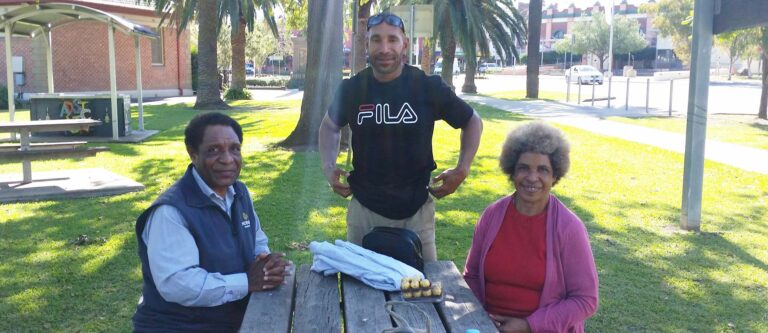 Justice is not a not a simple concept that is only employed by those sitting in judgement on others in courts. Its application can be by any person in authority whose decision impacts positively or negatively on an individual. Judges, magistrates, tribunal members and ministers of state are some of
Read More »