Articles, interviews & more
Here you will find a growing range of articles and interviews to read, watch and listen to.  The content will explore a wide range of interests relating to injustice and the miscarriage of justice.
If there are articles you would like to see, please let us know and if you have something you believe would be intersting and relevant, we would be pleased to be able to include providing it meets our criteria for inclusion.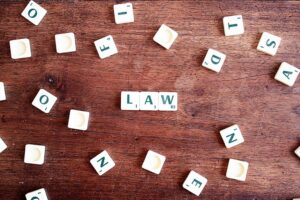 Articles
Expert evidence is crucial to the outcome in many legal cases before the courts. The law surround the use of experts has been developing for more than 200 years. This article looks at the current law in Australia involving the use of expert opinion evidence.
Read More »