Articles, interviews & more
Here you will find a growing range of articles and interviews to read, watch and listen to.  The content will explore a wide range of interests relating to injustice and the miscarriage of justice.
If there are articles you would like to see, please let us know and if you have something you believe would be intersting and relevant, we would be pleased to be able to include providing it meets our criteria for inclusion.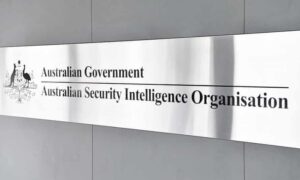 Fundamental Legal Rights
Internal security has been a focus of governance for as long as civilisation has focused on maintaining power. WWI and WWII brought an explosion of interest in internal security agencies, and along with it, rising costs and reduced legal rights.
Read More »